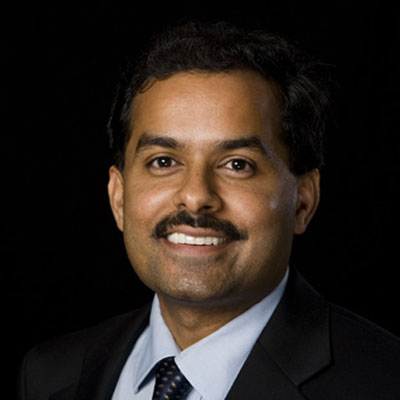 "The Channel ecosystem will go through its transition in 2011, due to the increased interest of enterprises exploring public and private cloud options part of their data center optimization and green IT effort.
Application Modernization and Consolidation will get major attention in the market, considering the continued focus in technology driven by Innovation and Growth Enablement.
Midsize enterprises and solution providers should start planning to embrace the real-time business analytics and data warehousing, enterprise mobile apps development and desktop virtualization technologies in 2011. Our focus will be empowering the business through value creation and innovation in 2011."
--
Shiv Kumar, executive vice president
Predictions at :
http://www.crn.com/slide-shows/channel-programs/228800828/new-years-predictions-from-the-var500.htm;jsessionid=HFseYF66ovckXNDRJjCQlA**.ecappj02?pgno=11